Warehouse Receipts and Certifications
Our Warrants and Warehouse Certificates are recognised by Exchanges, banks, financiers, insurers and institutional investors as premium security documents for delivering and financing metals and commodities stored across our trusted global network of facilities. Our Warehouse Certificates assure the holder of legal title to the underlying goods. We are also licensed to issue LMEshield Warehouse Receipts
For further information, please download our HB Warehouse Receipt pack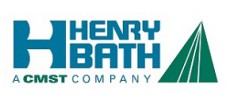 HB Warehouse Receipt
HB Warehouse Receipts allow our clients to readily finance their physical metal and commodity stocks that are stored in our global network of Henry Bath warehouses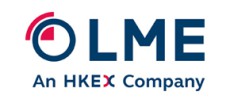 LMEshield Receipt
LMEshield is the new central electronic register for the efficient and secure creation and transfer of off-warrant warehouse receipts. LMEshield Receipts, issued under licence by Henry Bath, allow our clients to facilitate effective collateral management through tracking the underlying commodity, recording its financing status and accelerating the financing process. LMEshield reduces risks related to document fraud and provides auditable functionality for formal electronic transfers of commodities.
Operating Model
Our heritage as a founder member of the LME - issuer of the first ever LME Warrant in 1883 and first LMEShield Receipt in 2016 – is backed up with best-in-class security, safety and operational risk management controls.
Henry Bath Warehouse Certificates are recognised by Exchanges, banks, insurers and institutional investors as premium security documents for delivering and financing metals and commodities stored across our worldwide network of facilities. Our Warehouse Certificates assure the holder of legal title to the underlying goods.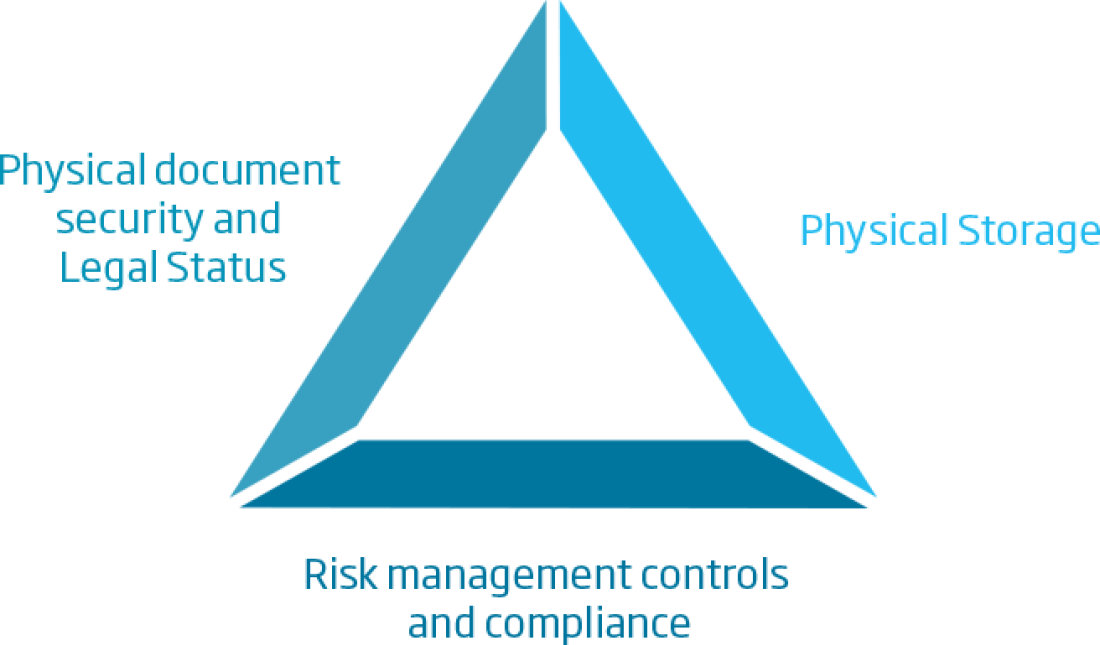 More flexible, more convenient
Shorter turn-around time for issuing and cancelling documents
Our Certificates can be issued and cancelled for clients securely at any of our regional issuing offices around the world for stock held at any of our global storage facilities (including our Group company CMST/Zhongchu facilities in mainland China). This flexibility gives HB Certificate holders the competitive advantage of a quicker document turnaround time, a shorter pricing gap, and international time-zone convenience.
More business know-how
Market optionality
We understand that you want to move quickly to take market opportunities. That's why we offer clients greater optionality and logistics services across all of the major physical commodity Exchanges as well as off-Exchange bonded and non-bonded storage.
More peace of mind
Legal Status
Exchange Warrants and LMEShield receipts are issued per Exchange terms & conditions
HB Warehouse Receipts are issued under the powers of the "Henry Bath & Son's (Delivery Warrants) Acts 1890 and 1920" according to HB terms and conditions, with arbitration under English law.
Can be supported by an individual Collateral Management Agreement (CMA) between you and HB if required